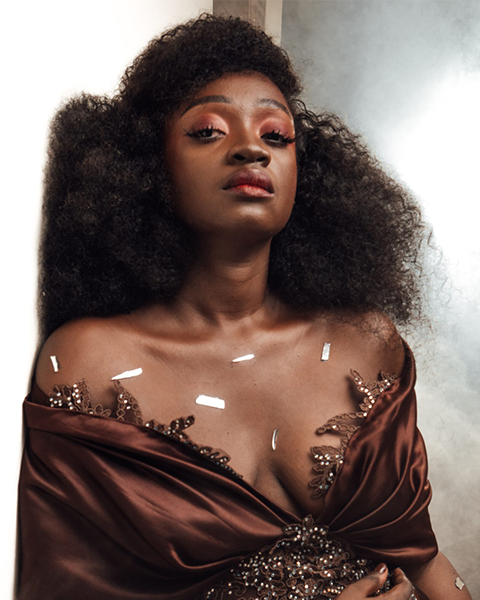 The Ghananian-Nigerian Joy Onyinyechukwu Adomaa Serwaa Adjeman (stage name Adomaa) is a young, positive and passionate multi-talented singer, actress and model. She brings a refreshing new surge of unique artistry to the world of Ghanaian music, with her personal style – an eclusive melange of jazz, soul highlife and Afrobeat which she terms Afro-Jazz, with a voice that may sound sweet and light, but has the ability to reach into the depths of the listeners.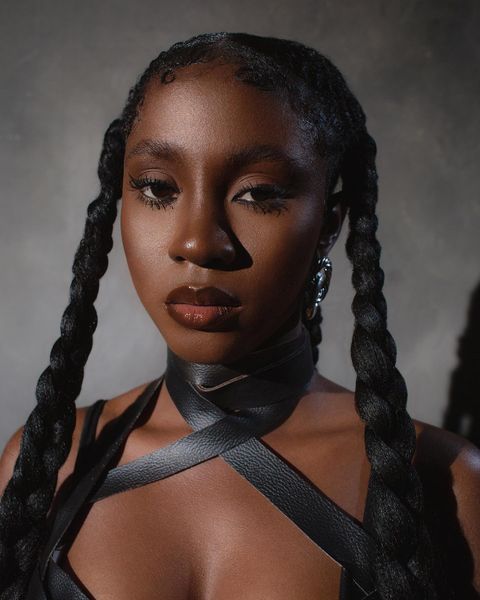 Christie Quincyna Quarcoopome known on stage as Cina Soul is a force to reckon with in the neo-soul genre in Ghana. After participating in the Vodafone Icons in 2014. She has made a name for herself and created a refreshing sound by choosing to write songs in the Ga language. Her ability to transition from her comfort zone to more risque, up tempo songs lays bare her undeniable talent.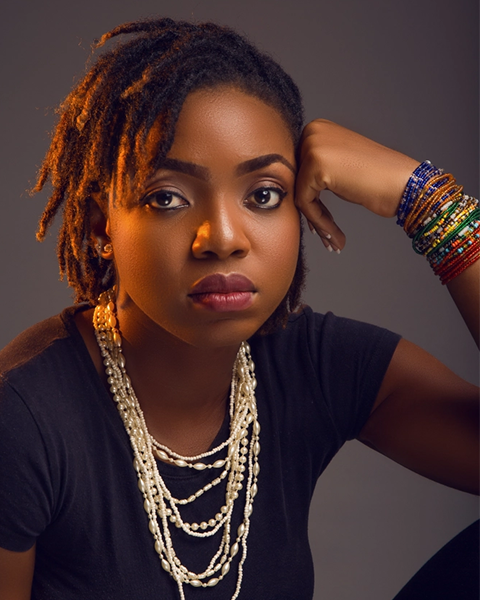 Dzyadzorm is a spoken word poet of Ghanaian-Liberian heritage well known for her intense and captivating presence on stage. Her poetry encapsulates her growth and life experiences in the areas of romance, femininity, identity, spirituality etc. She is the founder and creative director of Kpodola, a one-stop spoken word and poetry portal for artists in Ghana.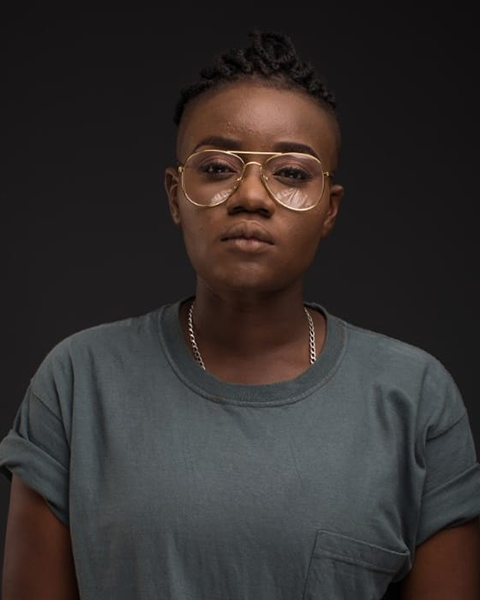 Ms Fu is a modern, daring, paradoxal, slightly arrogant, and fun rapper and poet built locally with a strong global appeal. She takes inspiration from the globe and puts herself into it, forming her product first for the world. Her brand is built around a dynamic use of rap talent and style. Fu's music is themed around art mastery, social issues, family, self confidence, and mastery of life.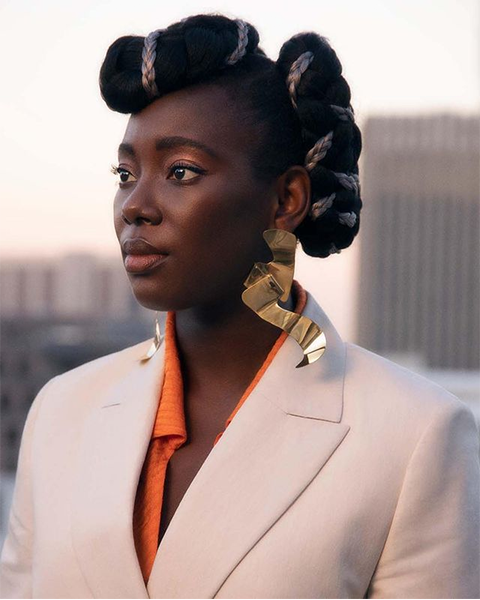 Poetra Asantewa is an Accra-based poet, writer, vocalist and spoken word artist. Her work, both as a performer and youth mentor, engages issues of feminism, inequality and mental health in her community. She has participated in internationally acclaimed workshops organized by Femrite (2013) and Farfina Trust (2016), has partnered with the nonprofit LoveRocks to lead educational program for youth and is a 2016 OneBeat fellow.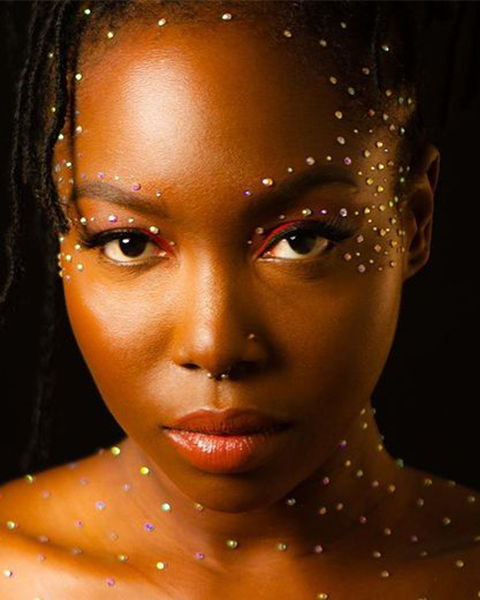 Born Maria Emmanuelle Grace Bossman-Damiba in London, singer Ria Boss sprouted her wings through childhood in Accra, Ghana, found flight and life lessons in New York City and found healing and herself in Los Angeles. A cat mama, a lover and unapologetic in her vulnerabilities, she hopes to encourage women to find strength in their darkness so their true light can shine.