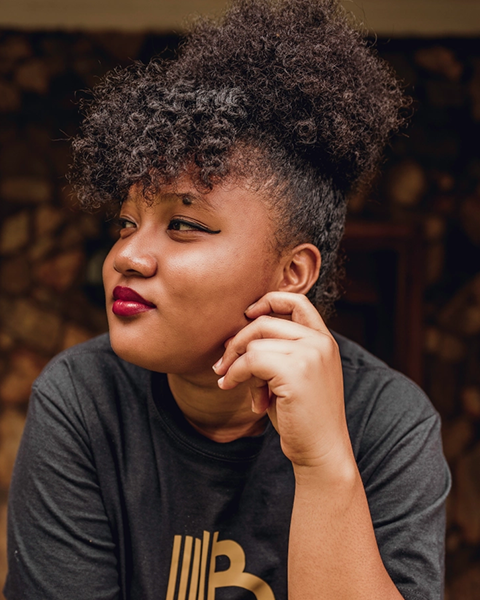 Ana Rose is a singer/songwriter and guitarist, born to a Ghanaian father and a Filipino mother. She creates multi-genre music with her guitar and is inspired by artists such as Birdy, Daughter, Simi, and Daniel Caesar. She was the president of the acapella group Claremont Shades and currently has beautiful music covers to her credit.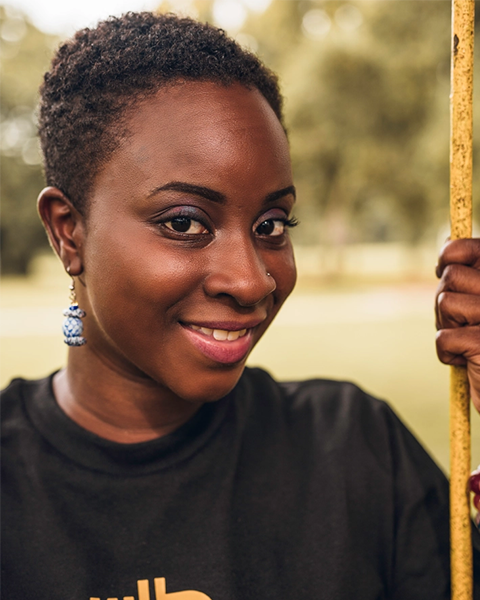 Benumah is an interdisciplinary artist of Ghanaian descent brought up in Sydney, Australia. She has worked creatively between Sydney, Accra, and New York since 2012 granting her a unique sense of humour, aesthetic, keen observation and skills. Aside from performing, she has spent almost a decade choreographing and stage-managing over 15 productions for Ghana's leading theatre company. She is driven by the concept of "challenging the single story" of Africa through continental Africans in diaspora and their experiences. She thinks and writes about the concept of Blackness, the constructs of race and how they shape a life, creating work that is entertaining, aesthetically pleasing and discussion prompting.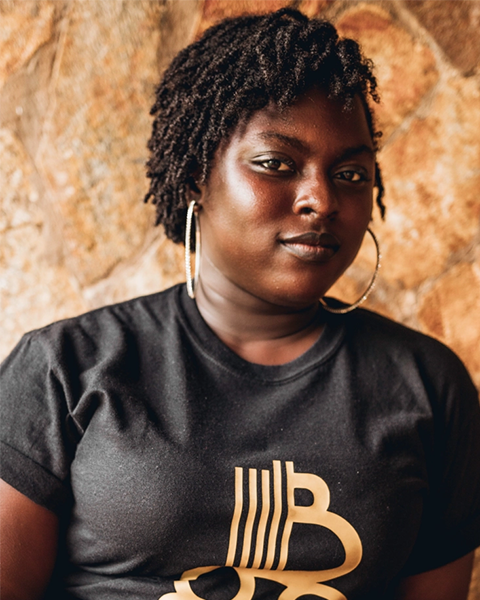 Boham likes to think of herself a storyteller who employs music, poetry and spoken word in delivering a message. Most of her work revolves around the themes of feminism, womanhood and social constructs. She is enthralled by knowledge and is always trying to gather more of it, especially in areas of comparative religion and history. She hopes to reach a point where her voice is influential enough to create the change that the world needs.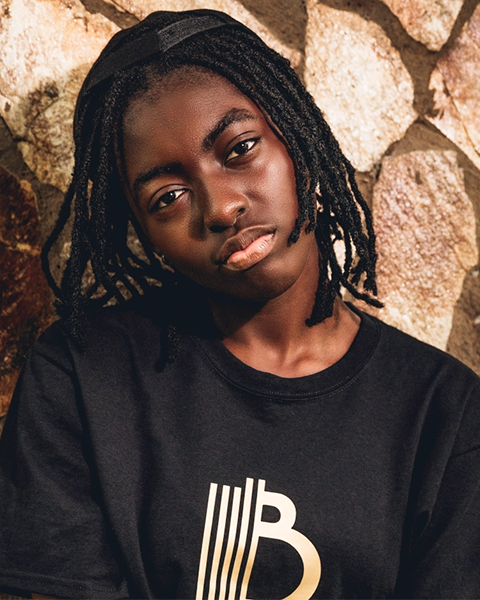 C Note is a songwriter, storyteller and rapper with an alternative delivery. She was drawn to the flute and drums in 2008 and developed an ear for music. She embraces individuality and describes herself as Art in human form. C Note is mostly inspired by the black community, women and daily struggles.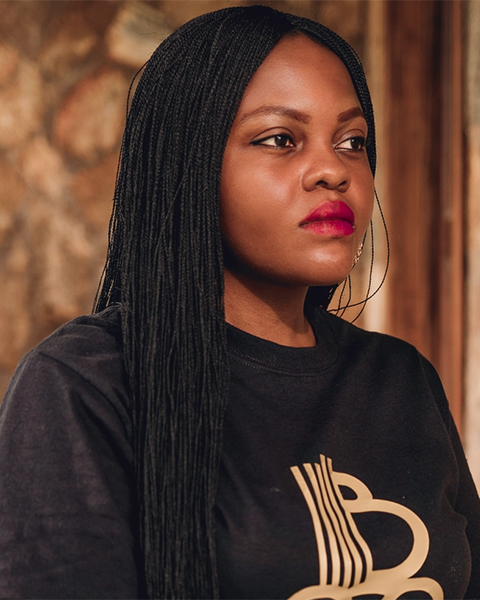 Quayba is a singer, songwriter and performer born and raised in Ghana. Having fallen in love with music at the tender age of four, she has gone on to pursue a career in music gradually garnering a devout following in the Ghanaian musicscape and even beyond. With a voice that is best described as beautiful, soulful and honest, she is bound to transport you to a place of love and life, themes that are very prominent in her music. Her sound is an eclectic mix of all things afro from highlife to Afrobeat and influences from pop, rock, funk and hip-hop but maintains a devoutedly soul-styled genre at the heart of all her music. She calls this cocktail of sounds Contemporary Highlife but a more precise description of Quayba's style is Afrosoul.
Raës is a classically-trained vocalist and songwriter whose sound is fueled by introspection and vulnerability. Her music is a unique blend of multi-genre influences ranging from 90's R&B and Neo Soul to new wave alternative African music. After she discovered her passion for music in high school, she spent years performing in musical theatre, choir and taking private voice and piano lessons to improve her craft. Drawing on the vibrant energy she derives from live performance, she enjoys experimenting with a mixture of soulful instrumentation and bright melodies.